The Health Sciences Center for Global Health serves as a resource to involve the Ohio State community in global health activities while developing robust multidisciplinary curricula in the field.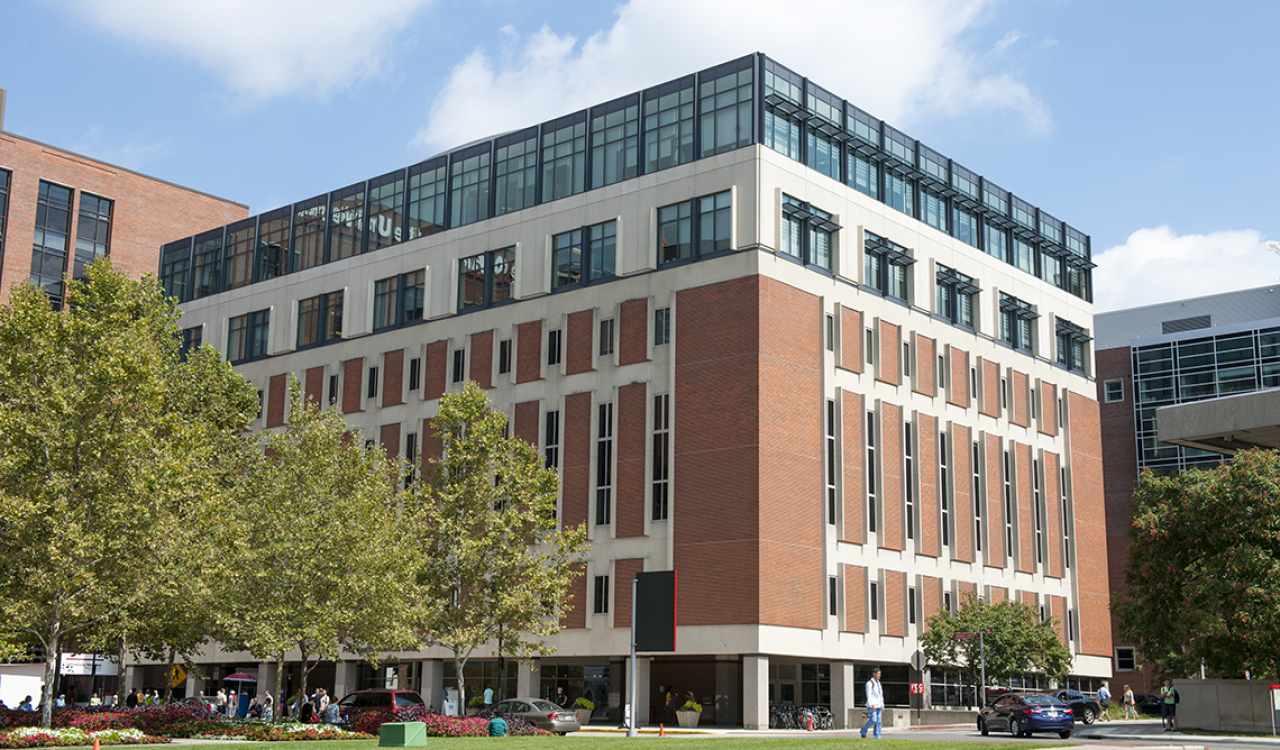 The Center for Global Health
The Health Sciences Center for Global Health (HSCGH) at The Ohio State University is a collaboration among the Ohio State Colleges of Dentistry, Medicine, Nursing, Optometry, Pharmacy, Public Health and Veterinary Medicine and the School of Health and Rehabilitation Sciences.
The HSCGH was funded in part by the Fogarty International Center of the National Institutes of Health. The framework grant, which targets developing countries, allows the center to create even greater opportunities for Ohio State students in both research and education.
Approved by the Board of Trustees in July 2007, the HSCGH works to increase student interest in global careers, prepare students for those careers and to promote, develop and coordinate interdisciplinary global health education and research throughout the health sciences colleges and the larger community.
Core activities
Creation of an administrative framework to coordinate and accelerate global health activities at Ohio State.
Development of robust multidisciplinary curricula in global health at the graduate and postdoctoral levels for students and trainees enrolled at Ohio State.
Creation of an Interdisciplinary Specialization in Global Health within the Graduate School.
Development of mentored hands-on research, outreach and clinical experience in global health.